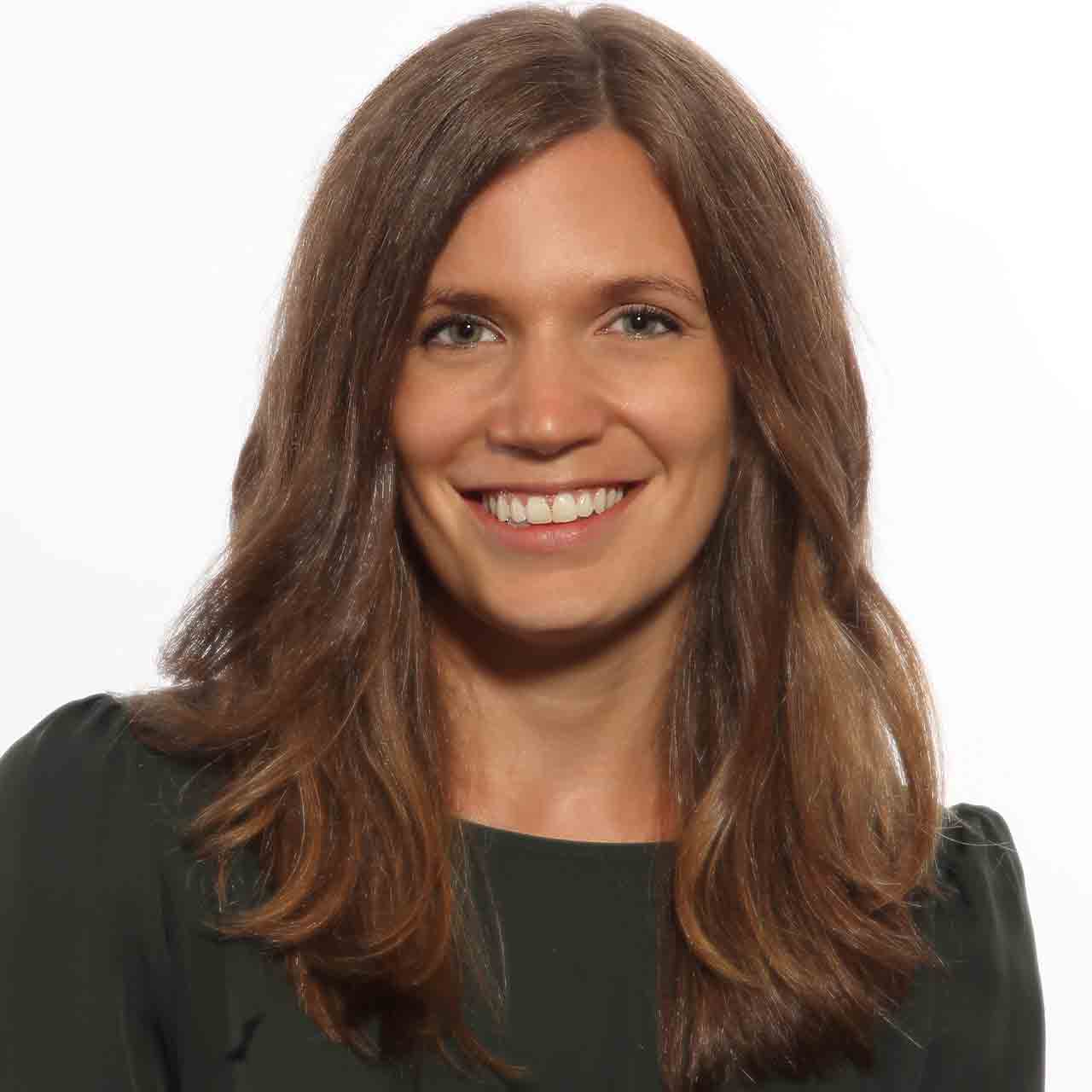 Leslie Oyler, CPA - Client Service Manager
Leslie earned her Bachelors of Science and Masters of Business Administration from Baldwin-Wallace University. She obtained her CPA designation in 2013. Prior to joining ZSA, she was a staff auditor at a large regional firm and a financial reporting accountant at a local hospital system.
Leslie resides in Bath with her husband and two children, Garrett and Grace.