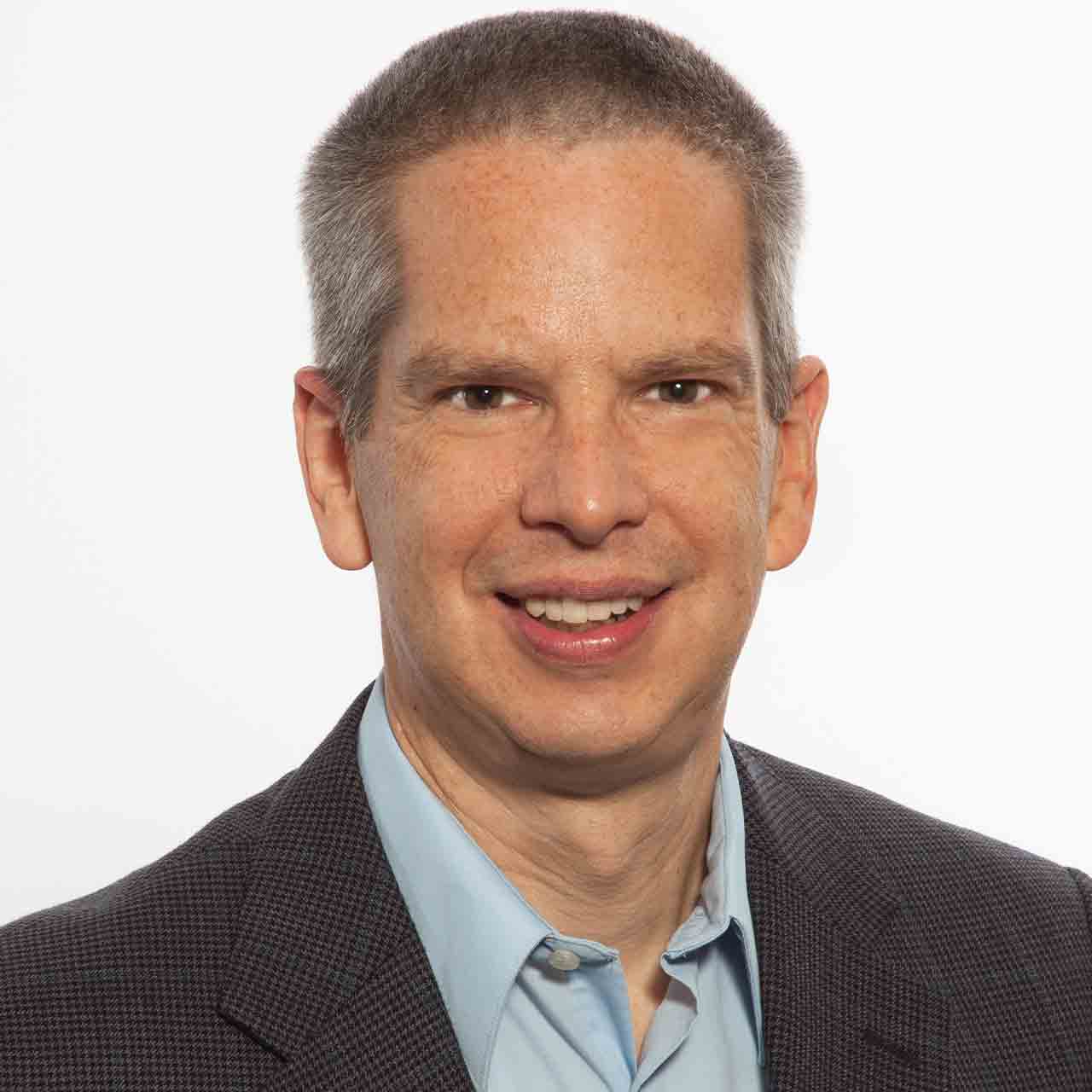 Kenn Synek, CPA, CVA - Partner
Kenn has been serving as a trusted advisor helping clients with their accounting and tax needs for over 30 years. After earning his accounting degree from Cleveland State University, Kenn began his career as a staff accountant/auditor with a large local CPA firm, and eventually became manager of that firm's audit practice. He has also attained a Master of Taxation degree from the University of Akron, and has served on numerous boards and committees. Kenn joined ZSA in 1998 and has been a partner since 2001. He currently leads the Firm's accounting and auditing practice.
In addition to being a CPA, Kenn is also a Certified Valuation Analyst. In his work as a CVA, Kenn draws upon his many years of experience as an auditor and tax accountant to help clients understand what their company is truly worth.
Community service and volunteerism are an investment in our community, and Kenn has been actively involved in several civic and charitable organizations over the years. He served in leadership positions as treasurer of several local and national civic and nonprofit organizations, including the Northeast Ohio Chapter of the Huntington's Disease Society of America and the Independence Stadium Foundation. He was also Wampum Bearer for Cuyahoga Valley Local Longhouse and National Longhouse Ltd., a leading parent/child relationship development program rooted in Native American traditions. Kenn was twice elected as a member of the Independence Board of Education and also recently completed a term on the Independence City Council.
Kenn and his wife Laura are proud parents of Dave, Greg, Jill and Brian.