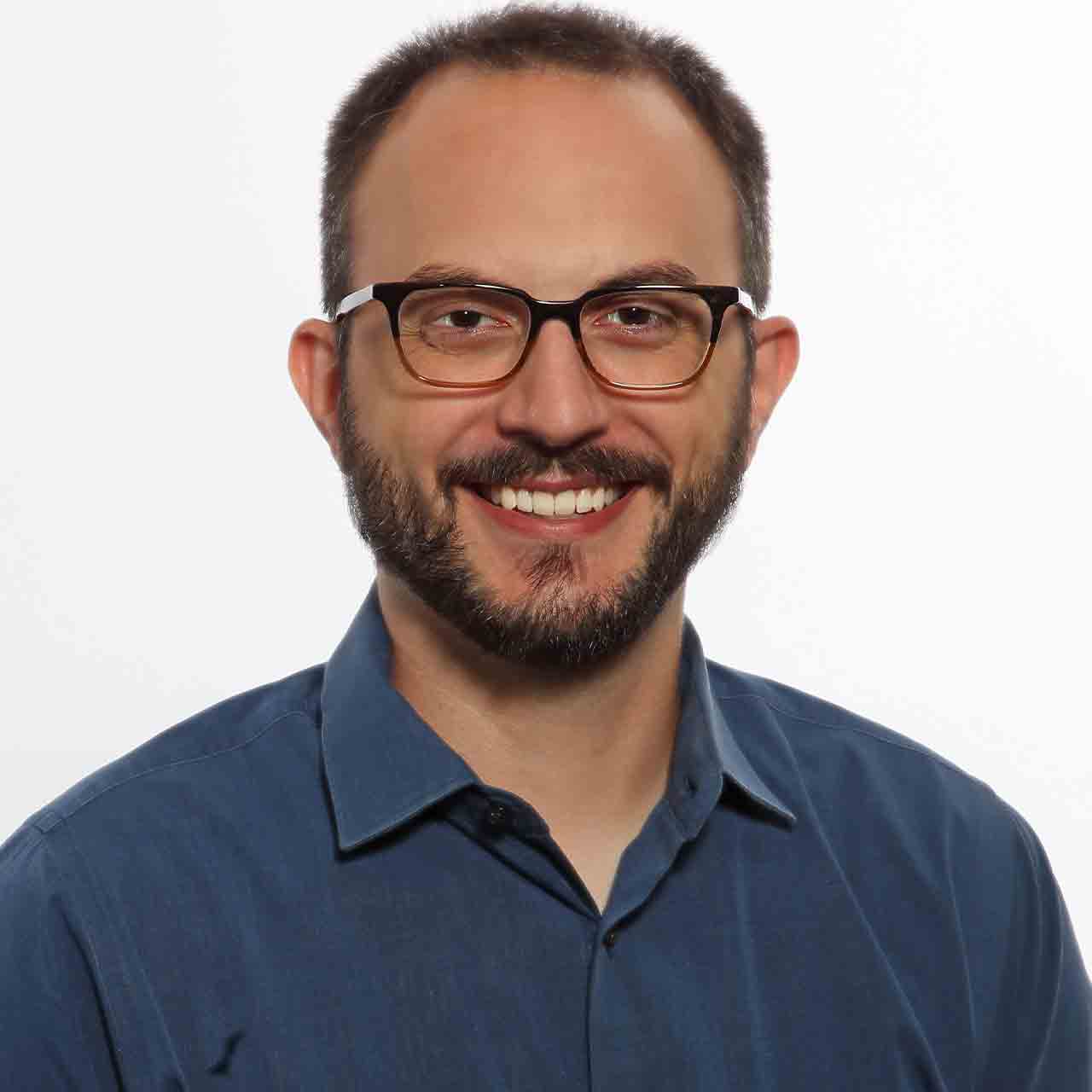 Jeremy Creamer, CPA - Client Service Manager
Jeremy earned his Bachelor in Science Degree in Business Administration from Kent State University with an emphasis in Accounting & a minor in Information Systems. He earned his Masters of Science in Accounting from Kent State University. Jeremy served two tax accounting internships focusing on tax preparation and various other accounting duties.
Jeremy resides in North Royalton.