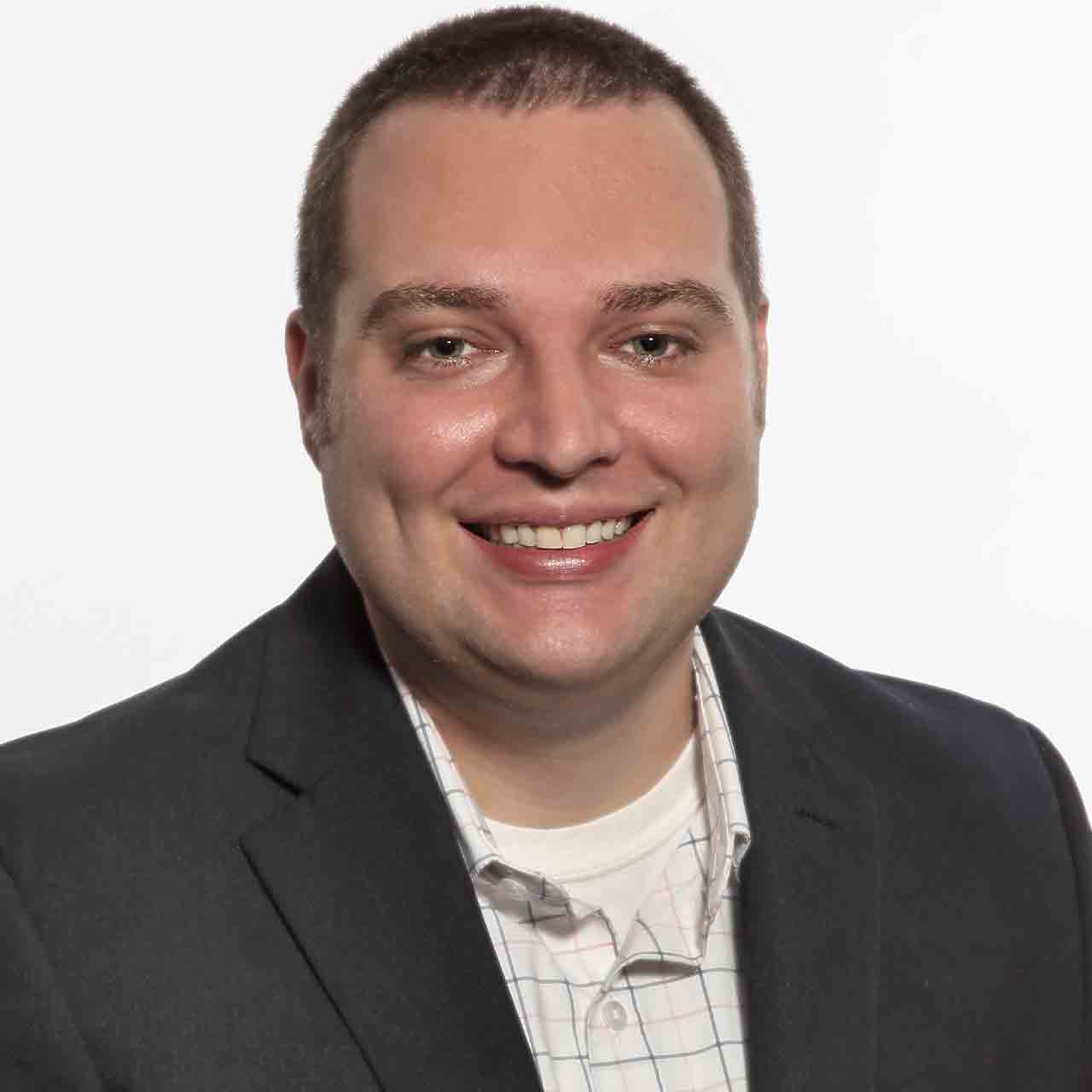 Geoffrey Zion, CPA - Client Service Manager
Geoffrey earned his Bachelor of Science in Accounting and Master of Science in Accountancy from The University of Akron. He began his career with a regional public accounting firm in Northeast Ohio, working in their tax department for over seven years. Geoff serves a variety of clients in diverse industries through assisting with their accounting, tax planning and tax compliance needs. He specializes in corporate tax returns including C-corporations, S-corporations, and partnerships. Geoff also assists high-net-worth individuals with tax planning and compliance.
Geoff is actively involved in his community through multiple organizations. He is a member of Akron Torchbearers, where he was a graduate of the Class of 2020. Also, he is active member of his church and assists with the finance department. Geoff and his wife, Stacey, reside in Akron with their son, Hayden.