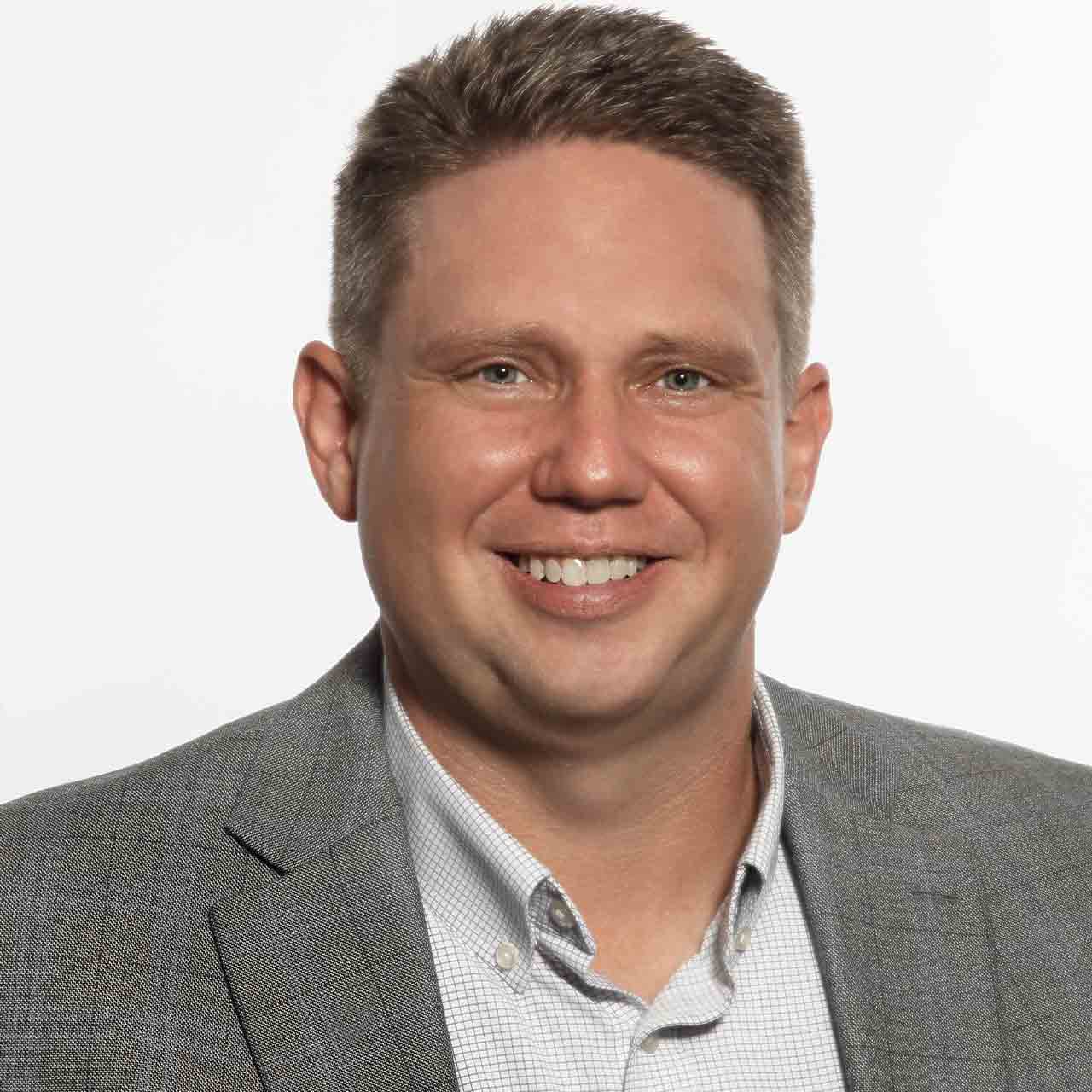 Douglas Bury, CPA - Partner
Doug brings more than eight years in diverse tax, financial, and business consulting experience to his role as a manager at Zion, Synek & Associates. His responsibilities include conducting, supervising, and reviewing annual audits as well as handling the many tax needs of a wide array of clients. Doug also has extensive experience in financial, business, and tax planning that help businesses focus on their goals. Doug received his Bachelors of Science Degree in Accounting from Central Michigan University and his Master's in Business Administration from Indiana Wesleyan University.
Doug and his wife Kristen reside in North Royalton.