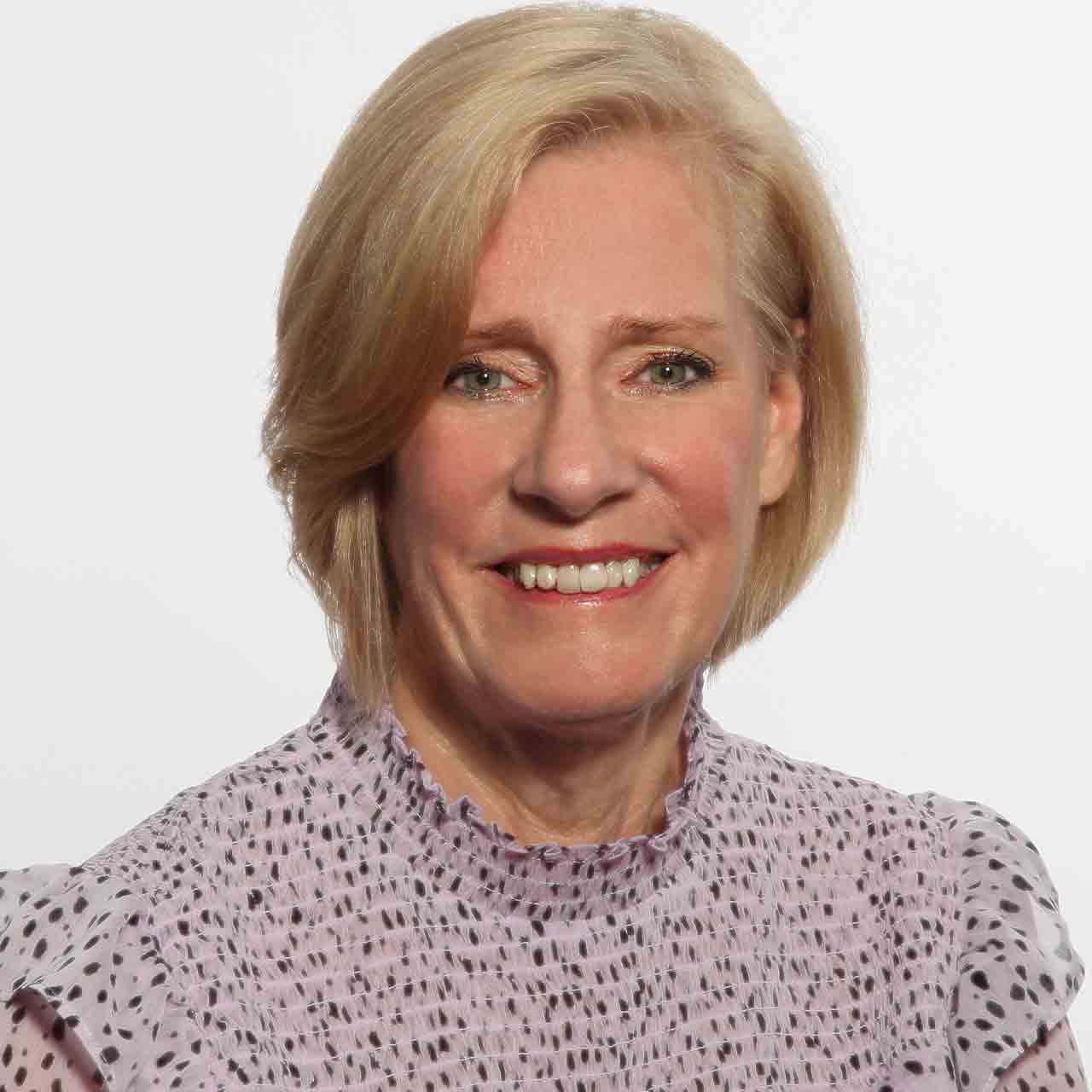 Barbara Martin - Administrator
Barbara has been with ZSA as an administrator since 2007. She joined our team, after working as an administrative assistant for an accounting Firm in Southern Utah. Prior to that, Barbara worked in property management for numerous years. Barbara has three children, and one grandchild.
Barbara resides with her family in Elyria.